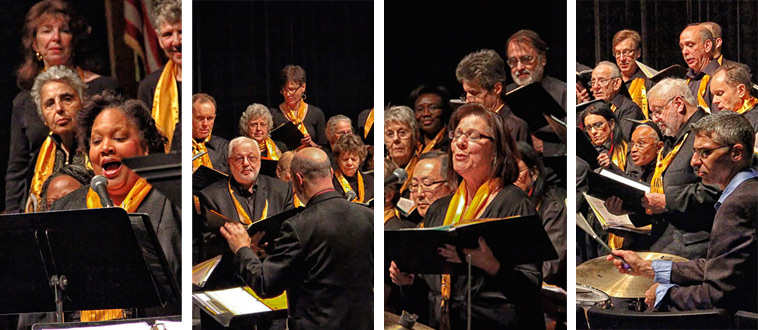 Photos by Leslie Young
The Teaneck Community Chorus was founded in 1999 to help bring the community together in celebration of diversity. Now, more than ever, we all need to learn to sing together, listen to one another and respect our differences. For its efforts, the Chorus received Teaneck's highest honor for community relations: The 2013 Matthew Feldman Award.
» Our History & Mission
Artistic Director: Steven Bell Pianist: Beth Robin
---
Letter from the President:
Welcome to the 18th season of the Teaneck Community Chorus! Our "Season of Special Moments" celebrates a wide range of music and explores its connection to the human spirit.
January brings our Teaneck Sings celebration. It includes our Teaneck Teen Idol competition highlighting Teaneck's talented teens, and our Winter Concert, "The Mighty B's." Kick back as we swing Bach, rock the Beatles, harmonize Boys II Men and many more musical "B's." Be prepared to cheer on our special guest, 2016 Teaneck Teen Idol Olivia Reyes.
In the spring, the chorus will dive deep into our mission of community service and present, "This Present Moment, Music & Memory." The morning will feature a symposium on Alzheimer's with presentations on treatment, research, care-giver support and of course, the connection of music to memory. TCC will perform choral music in the afternoon that celebrates our moments of humanity, beauty and dignity. We believe that education and information is critical to removing the stigma of disease, and that music can play an inspiring role.
It's an important year for TCC and we are excited to share it with you. Please show your support and
give securely via PayPal
! See you at our concerts!
Gail Smith, President
Teaneck Community Chorus
2016-2017
A Season of Special Moments
June 3, 2017


This Present Moment
Music and Memory

A Symposium on Alzheimer's. Followed by Choral Works Celebrating the Human Spirit.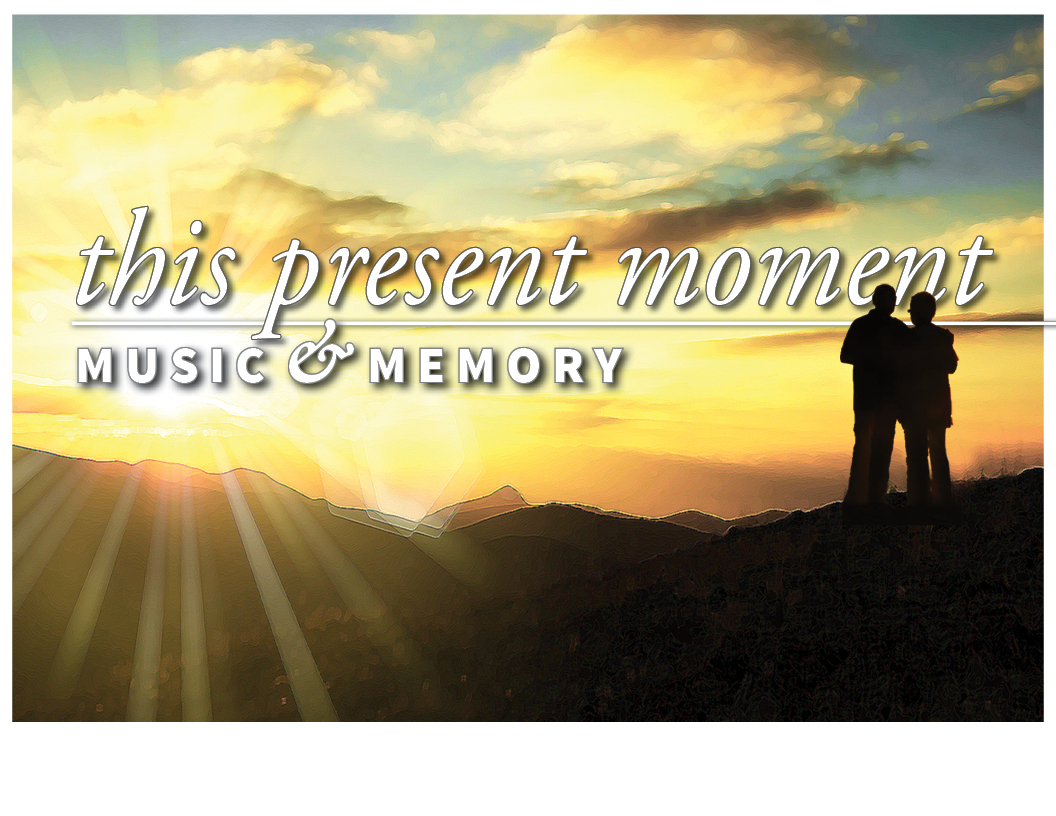 The chorus fights stigma with information and inspiration. Choose to attend a morning symposium, a late afternoon concert, or both. There is beauty in every moment.
Free Symposium Register

Choral Concert $12 Get Tickets