Christine Newman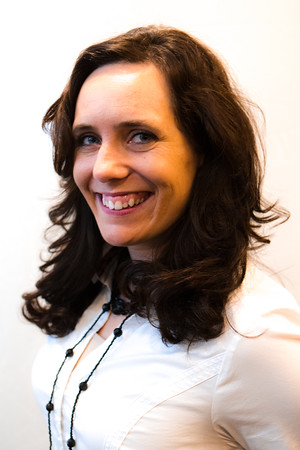 Christine Newman is the Manager of Community Outreach and Volunteer Engagement for AARP New Jersey. She works to educate and connect community members to resources and information around key initiatives of AARP New Jersey including: caregiving, healthcare, financial security, and fraud prevention. Prior to joining AARP NJ Ms. Newman has had an extensive career in healthcare; particularly in long term care services, having worked as an executive director for nursing homes, assisted livings, and sub-acute centers across NJ.
Presentation: The NJ CARE Act: Caring for Our Family Caregivers.
AARP recognizes that our unpaid family caregivers are the backbone of the healthcare industry. Across the country more than 42 million family caregivers each year provide care for aging parents, spouses, friends and other loved ones. In every state, the value of this unpaid care is greater than the annual cost of Medicaid for institutional stays, like nursing homes, and services to help people remain at home. To help support our unpaid family caregivers AARP NJ passed the CARE Act in 2015. This presentation will detail the "snapshot" of a typical family caregiver, explain the fundamental elements of the CARE Act, and also talk about other initiatives underway here to support our over 1 million unpaid family caregivers in the Garden State.