Jo-Ann Venezia
Presenting "Learning New Ways to Communicate When Your Loved One has Alzheimer's"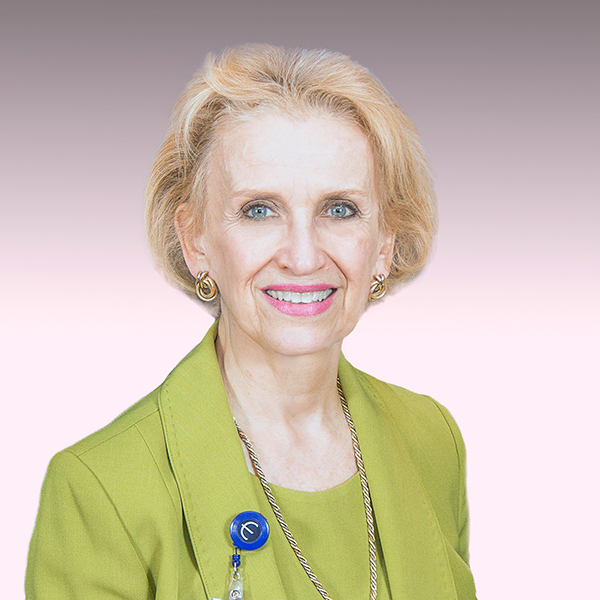 Jo-Ann graduated St. Catherine's School of Nursing in Brooklyn, NY. She holds a B.S. in Health Care Management from St Peter's College and a Masters of Public Administration from Long Island University.
She started Mental Health Units at Brookdale Hospital as well as The Valley hospital in Ridgewood NJ. Her work has included inpatient as well as outpatient services. She was the Administrative Director for Outpatient Adult and Children Services at St Vincent's Hospital in Harrison N.Y.
Presently she is the Program Director for the Behavioral Health Unit at Englewood Hospital and Medical Center which specializes in Adult and Geriatric services.